Master of Business Intelligence
About us
The Master's degree in Business Intelligence combines analytical and professional skills to help you become the type of professional who questions assumptions and makes data-driven decisions. With this new Master's of Business Intelligence, you will acquire new competences that will help improve your products, services, and strategies while also keeping up with constantly changing markets and realities.
Professors and Guest Speakers
Innovative Cross Disciplinary Approach
In today's markets, cross-disciplinary innovation is the norm. We seek scientific and technical professionals who have in-depth knowledge of their respective specializations as well as the eagerness and ability to combine their insights with those of other disciplines and fields.
Thus, you will have the opportunity to interact with and learn from 3 types of knowledge providers:
why Master of Business Intelligence?
Do you look at a mountain of data and see an ocean of opportunity?
Innovative and student-centered teaching is focused on building a safe environment in which business and professional skills can be practiced and enhanced.
Prestigious visiting professors and a lot of guest speakers from various industries
The curriculum is developed with the involvement of key stakeholders and businesses
Perfect Master's program to give your career a boost
why Master of Business Intelligence?
Do you look at a mountain of data and see an ocean of opportunity?
Innovative cross disciplinary approach: Learn to combine new technology with business intelligence and smart service design
Internationally acknowledged visiting professors and practitioners as guest speakers from various business verticals
Access to information developed with the help of partner companies
Perfect master program to give your career a boost in the right direction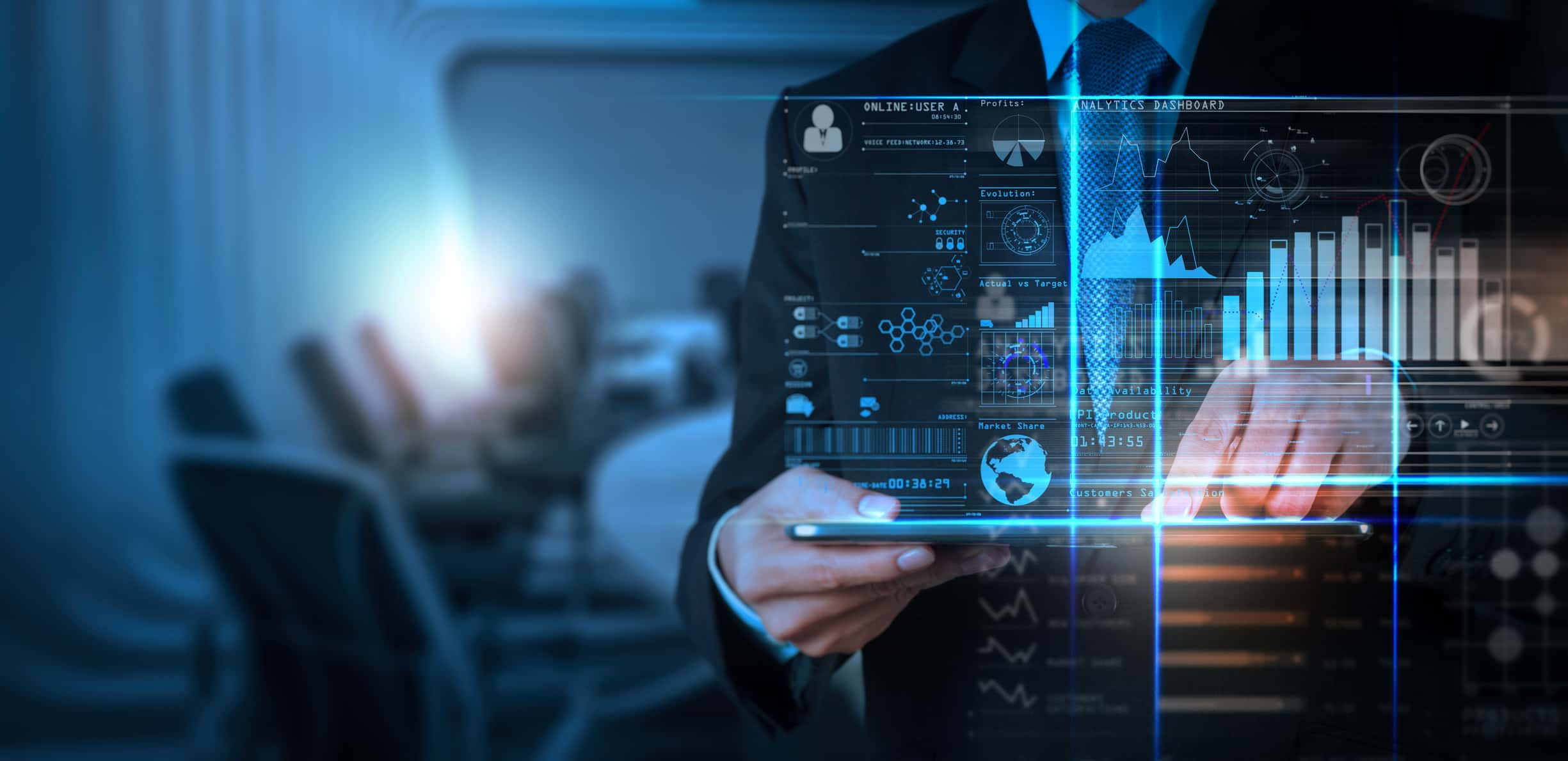 Experiential Learning
This Master's program embraces a hands-on approach, creatively integrating serious gaming, simulation, and scenario development. It also gives you the opportunity to exercise and practice your professional skills in a safe environment.
Networking and Study Trips
This Master's program helps you engage with relevant communities of knowledge and practice across Europe. Hence, this is the perfect place for you to build and enhance your network by meeting young professionals or emerging leaders with the same values, interests and challenges. Therefore, on this Master's you will benefit from events and study trips tailor-made for you to develop a relevant community around this program.
The aim of this seminar is to provide students with a general understanding of the research process.

The course aims at developing the understanding and modeling ability of the students with respect to big data and machine learning. The lectures will combine ...